Here is the full list of winners from the 21st annual GQ Men of the Year Awards 2018, in association with Hugo Boss. 
The GQ Men of the Year Awards 2018, now in its 21st year, celebrates the men and women who shape the world's cultural landscape over style, politics, entertainment and sport. These are the very worthy winners of 2018, including Prince Charles, Rose McGowan and plenty more.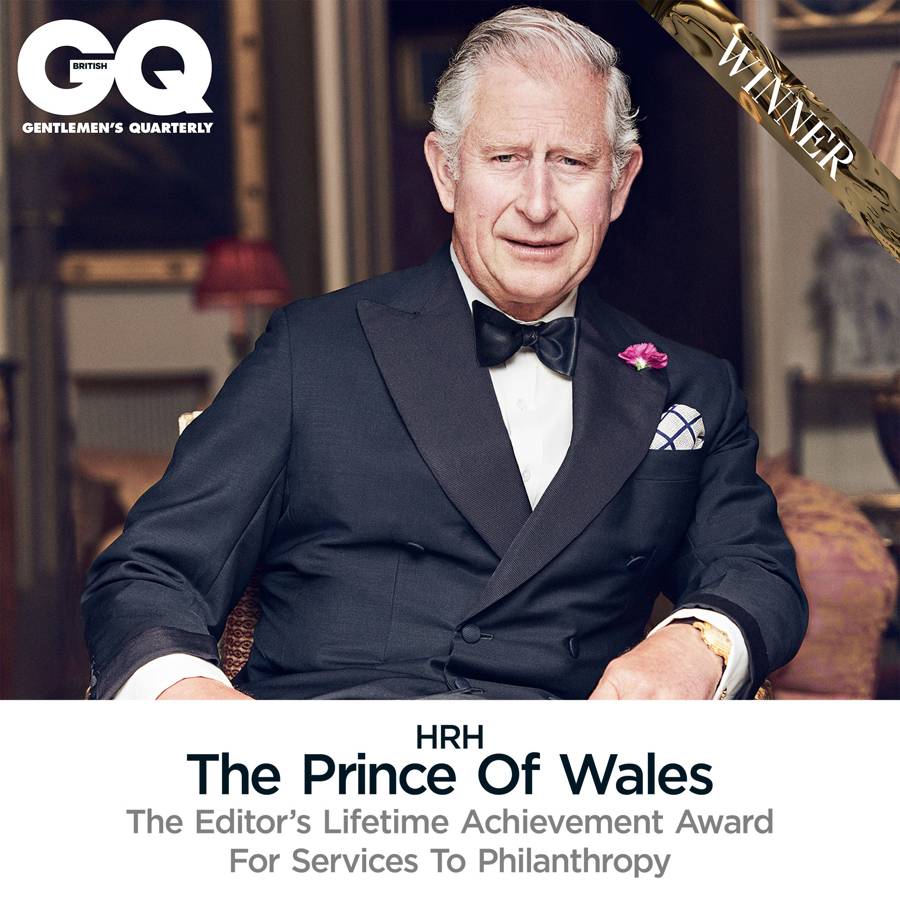 HRH The Prince of Wales -Editor's Lifetime Achievement Award For Services To Philanthropy
As the patron or president of over 400 charities, The Prince of Wales treats his philanthropic duties with the utmost seriousness and dedication. Between them The Prince's Trust Group, The Prince's Foundation, and The Prince of Wales Charitable Foundation raise more than £150 million annually for their work across the globe.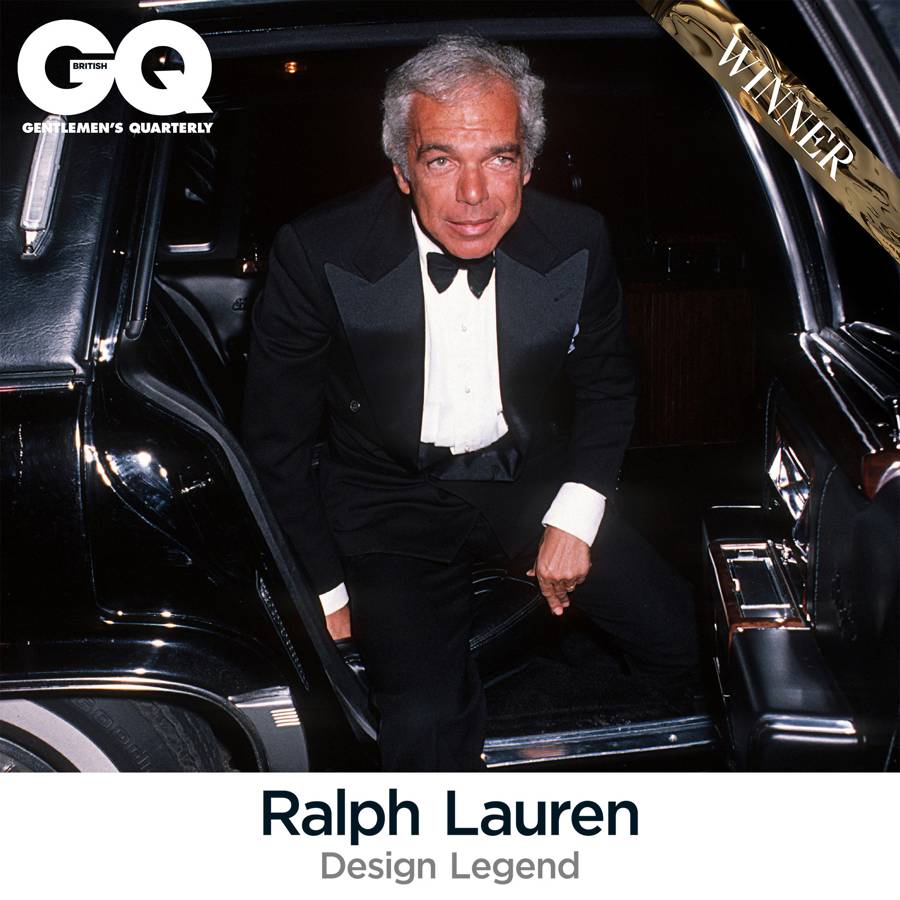 Ralph Lauren – Design Legend
Ralph Lauren is a sartorial pioneer who dressed the world in the American Dream, a man of timeless style but also endless innovation and this year he celebrates the 50th year of the creation of his iconic brand.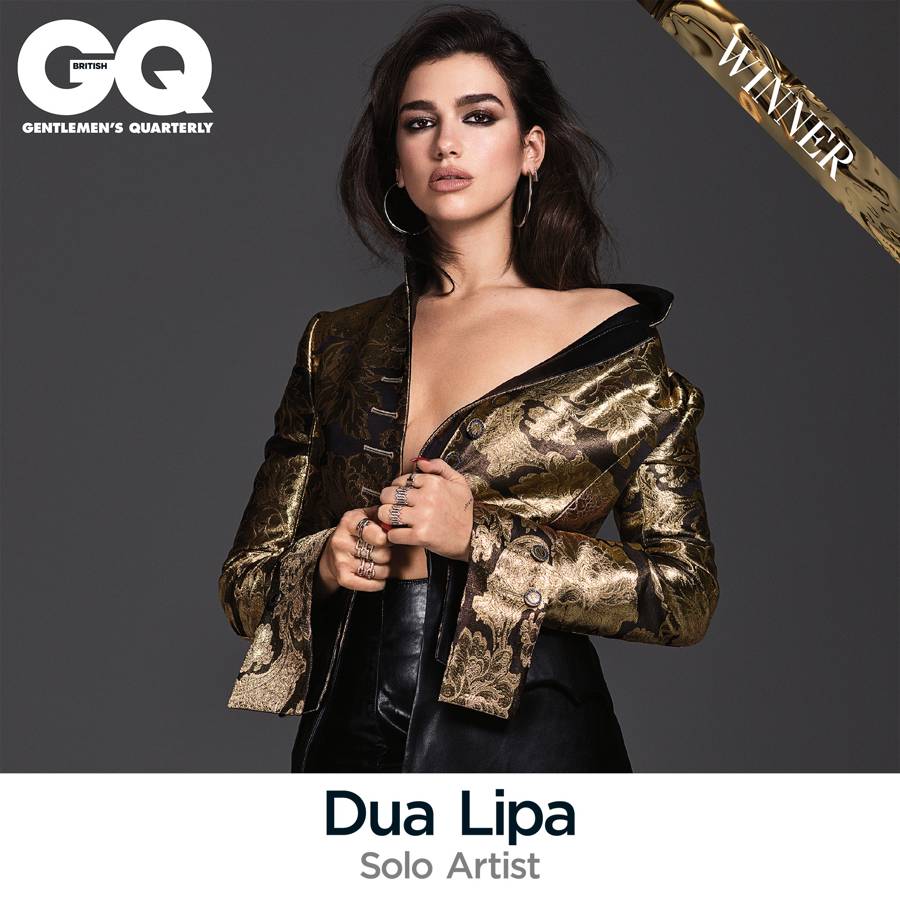 Dua Lipa – Solo Artist
Dua Lipa is someone who makes her own – new – rules. At just 23, she is the recipient of two Brit Awards. the youngest ever female artist to hit one billion YouTube views for a music video, the most-streamed female artist on Spotify and is is hotter than hell.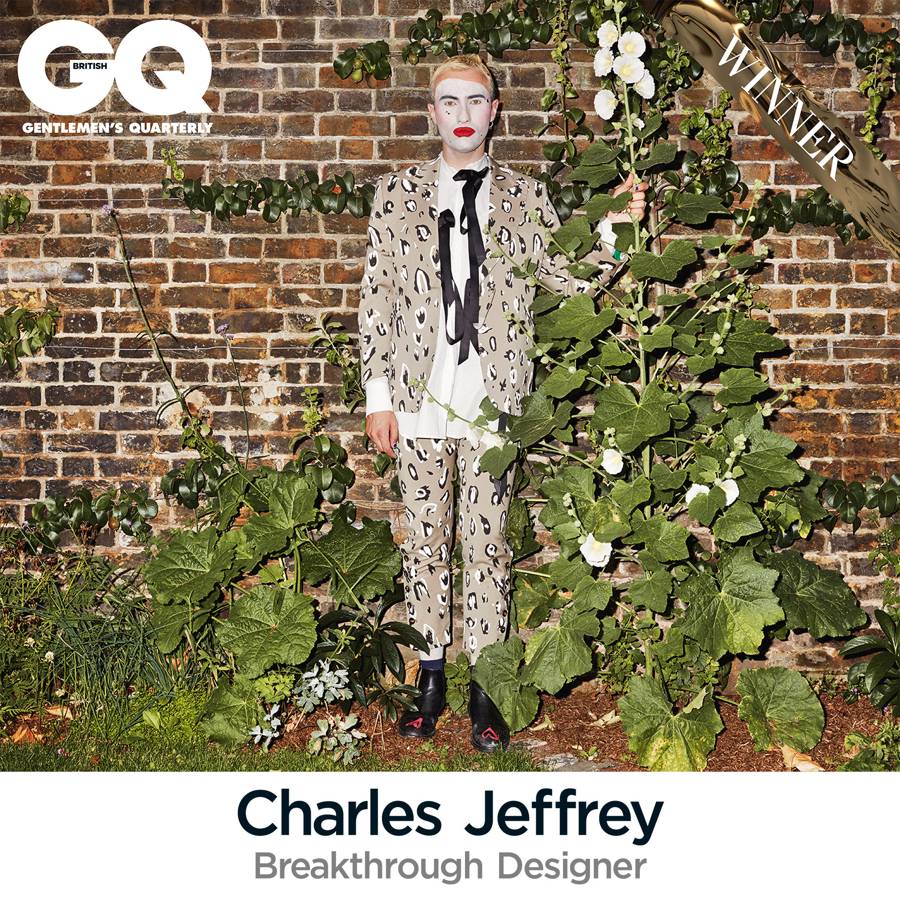 Charles Jeffrey – Breakthrough Designer
In just three years Charles Jeffrey has given British menswear a much-needed shot of adrenaline. This Glaswegian designer's seasonal collections are as much art performances as they are fashion shows, and his brilliantly avant garde clothes have been championed by the likes of Harry Styles and Jared Leto.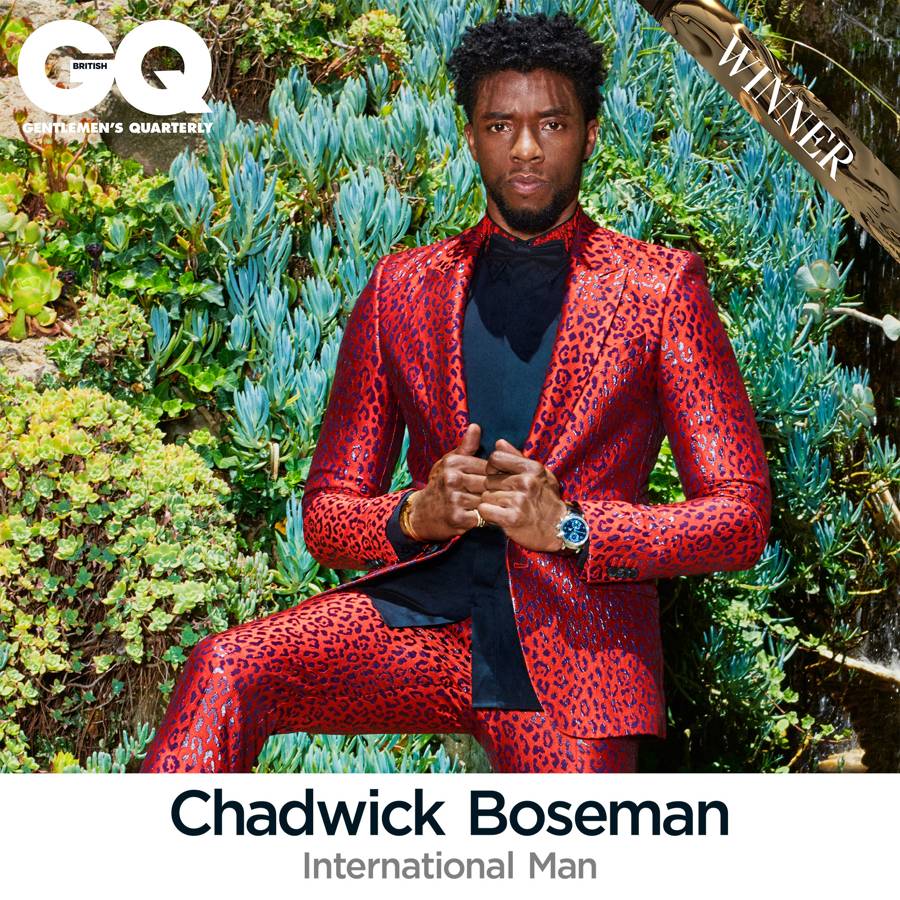 Chadwick Boseman – International Man
Chadwick Boseman may have starred in a film that took $1.3 billion at the box office, making it the ninth highest-grossing film of all time, but its success was far greater than numbers on a page. It showed up Hollywood's outdated ideas of what could be successful and what couldn't. More importantly, it showed a generation that they, too, could be superheroes.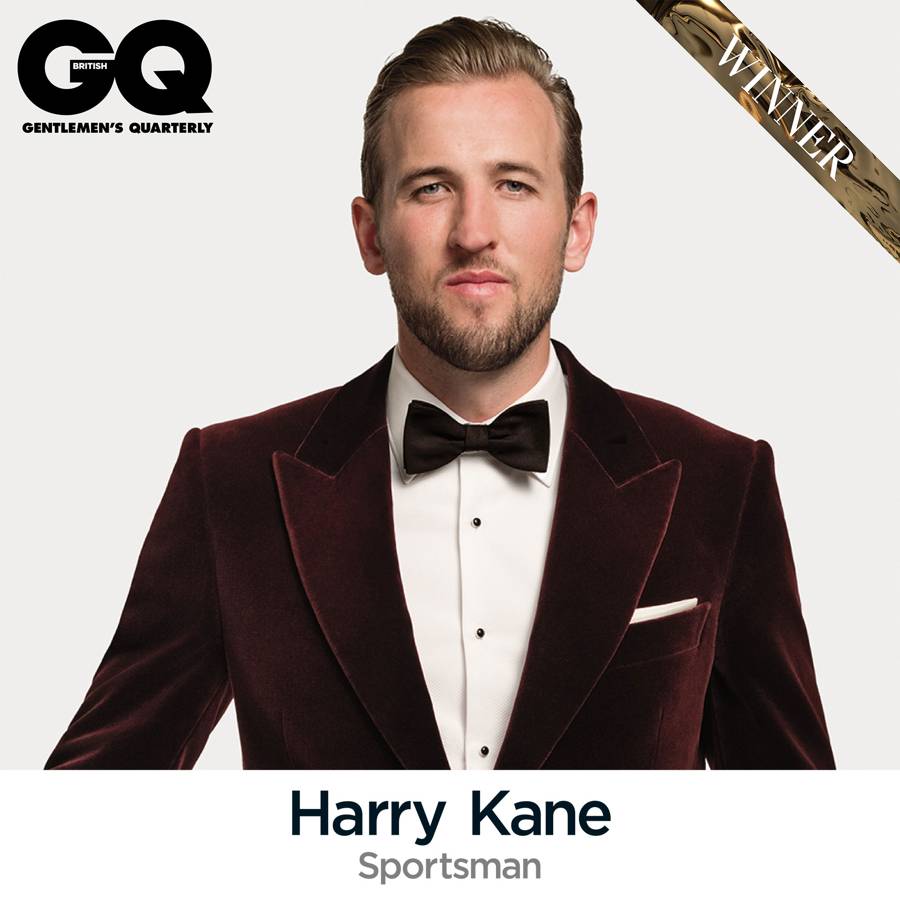 Harry Kane – Sportsman
Harry Kane is already the sixth all-time top-scorer for his club, despite only recently turning 25. In the summer, he was named England's youngest ever World Cup captain.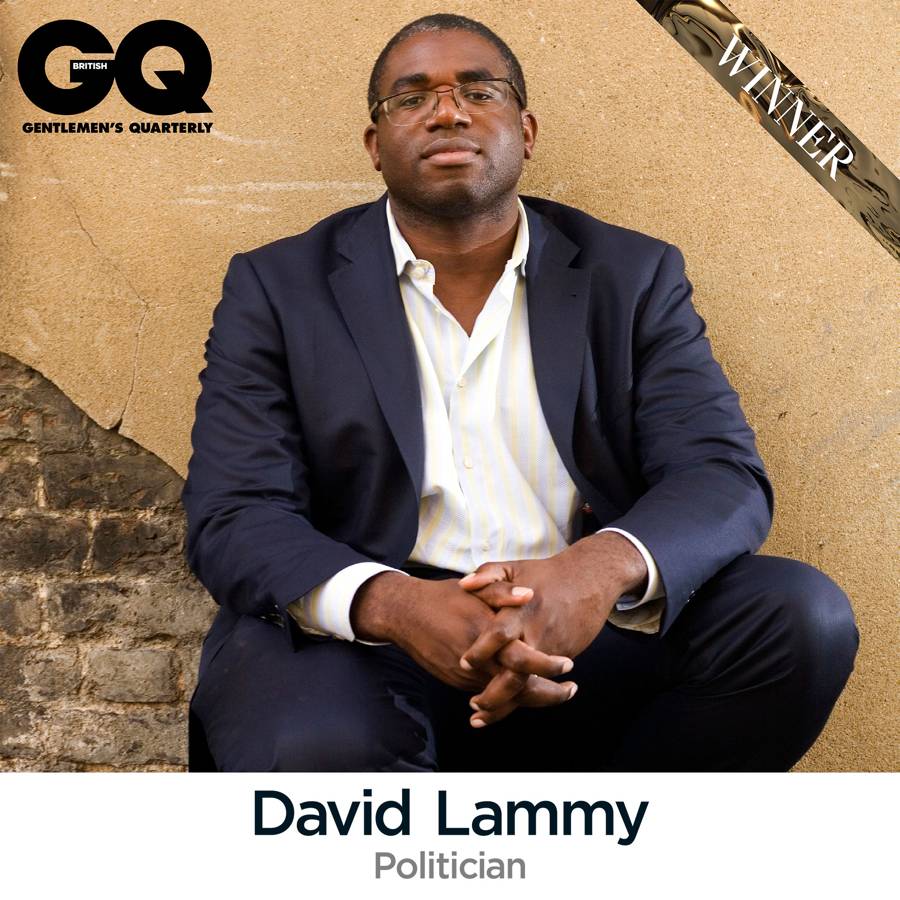 David Lammy – Politician
David Lammy is a backbench MP who has never failed this year to stand up and be counted. It was his powerful Trafalgar Square speech that perfectly captured protesters' righteous fury.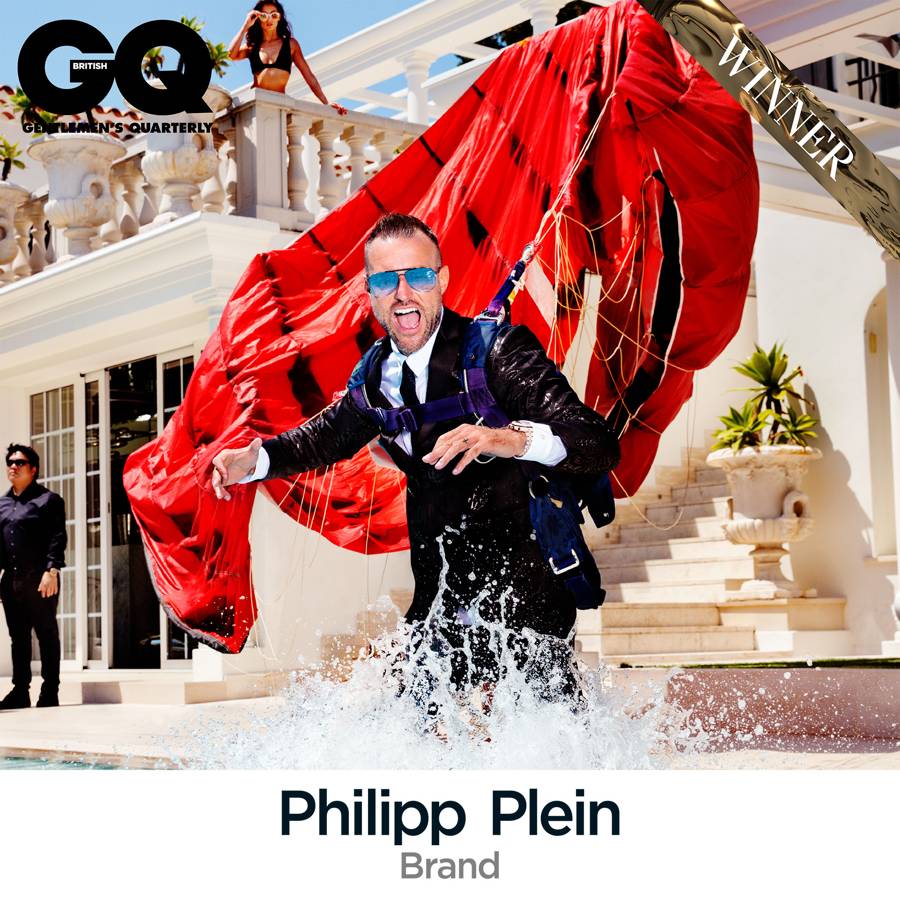 Philipp Plein – Brand
When Philipp Plein's New Bond Street store of was broken into in July, one of the first things he did was post the CCTV footage of the robbery on his Instagram. The caption read: "They could have robbed Cartier next door, but they preferred PP. Fan love." When even London's criminal fraternity know you're one of the coolest brands on the planet, it's fair to say your work is done.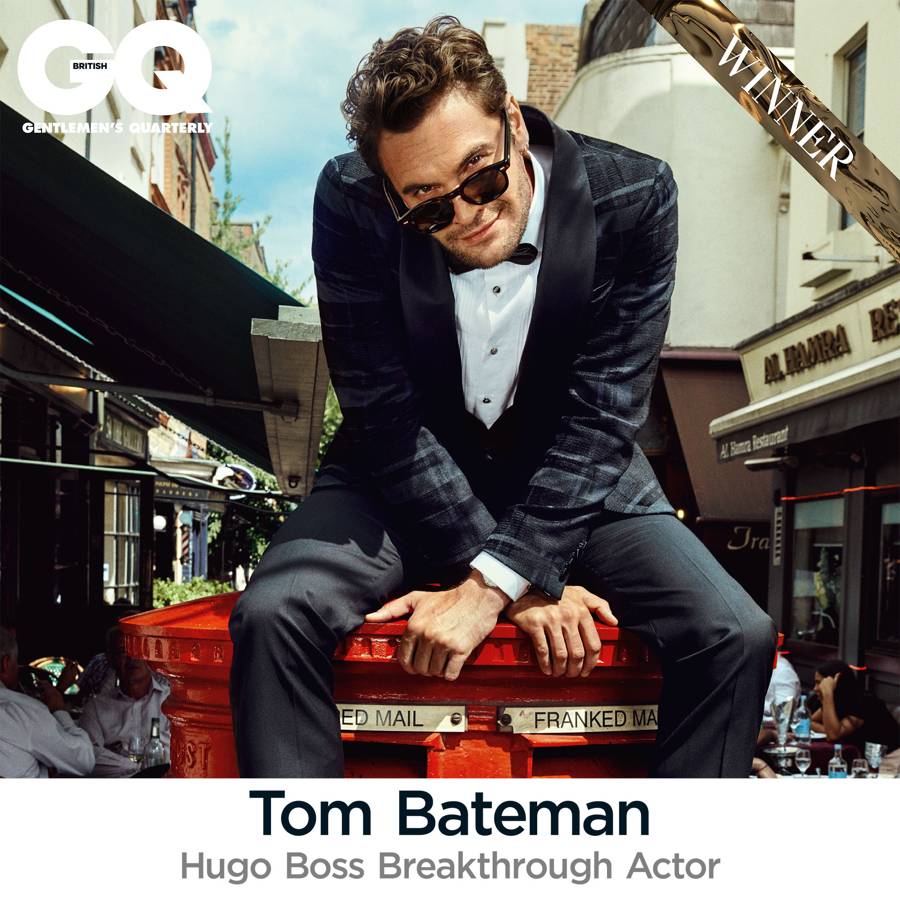 Tom Bateman – Hugo Boss Breakthrough Actor
Such is Tom Bateman's ubiquity right now there's pretty much no escape from his classy acting chops. But then why would you want one?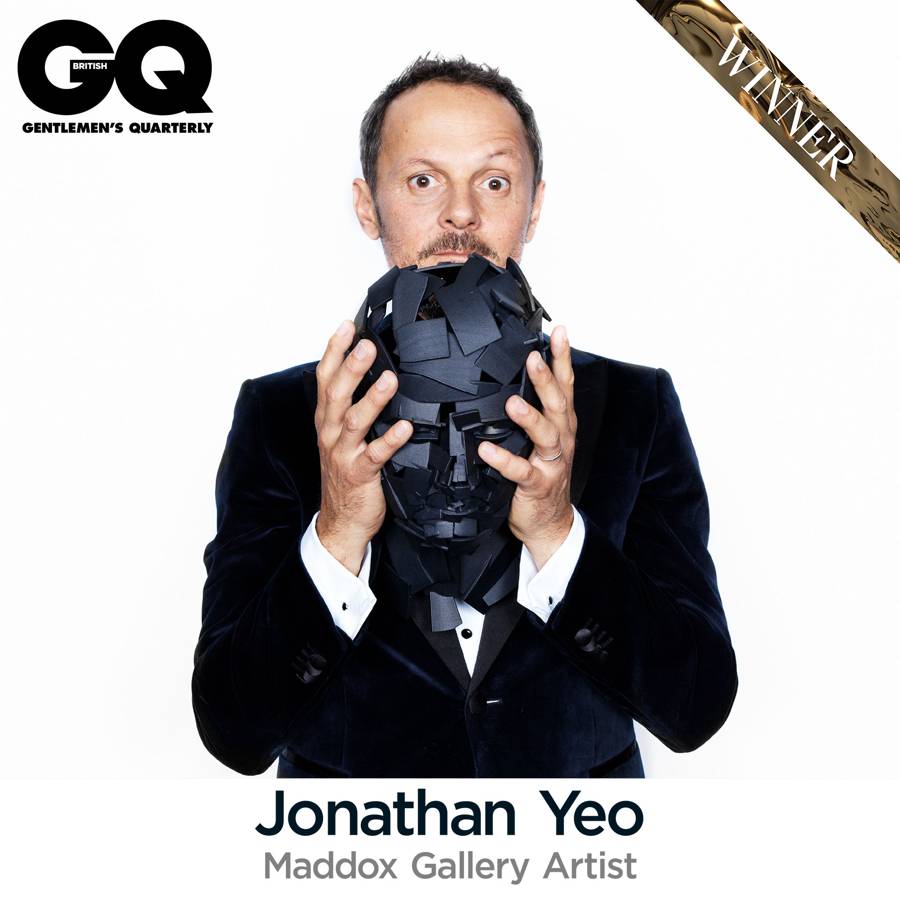 Jonathan Yeo – Maddox Gallery Artist
If there is anyone Jonny Yeo hasn't painted, the chances are they aren't worth painting. From world leaders, heads of state and media moguls to human rights campaigners, acting A-listers and the odd supermodel, he has become known as the world portraitist.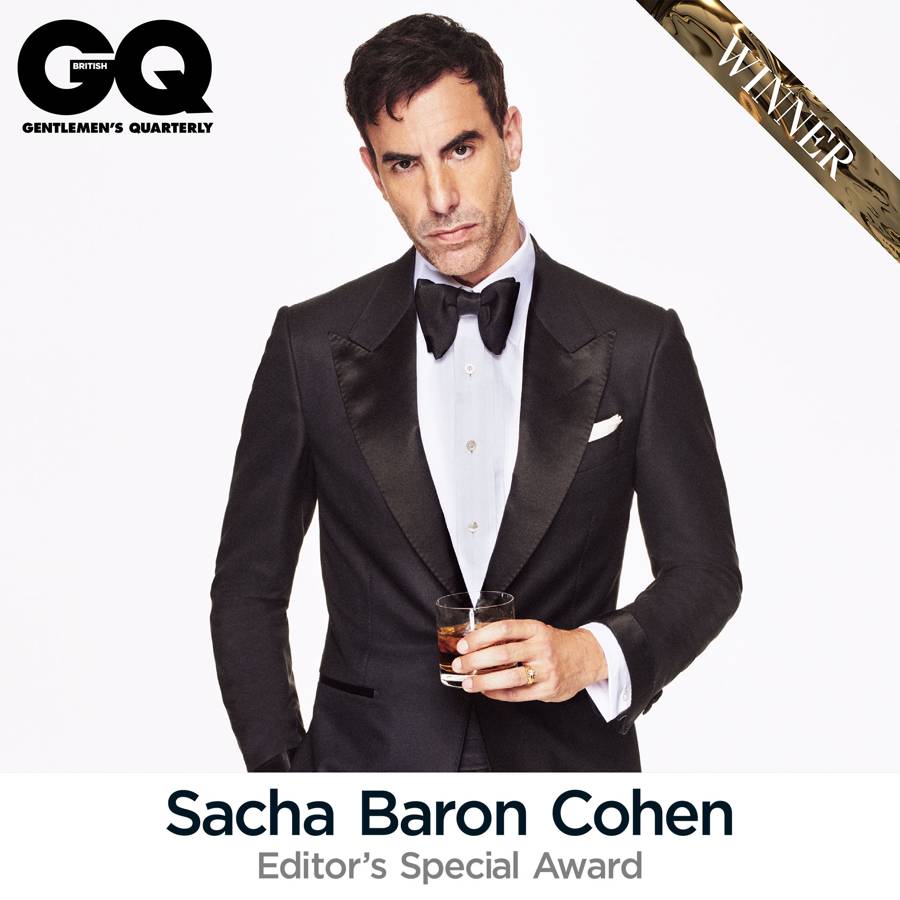 The winner of this year's Editor's Special Award can boast a string of notable accomplishments.        As Ali G, he once asked Buzz Aldrin if he was ever jealous of Louis Armstrong. As Bruno, he once started kissing his opponent during a cage fight. He is Britain's satirist-in-chief, he is Sacha Baron Cohen.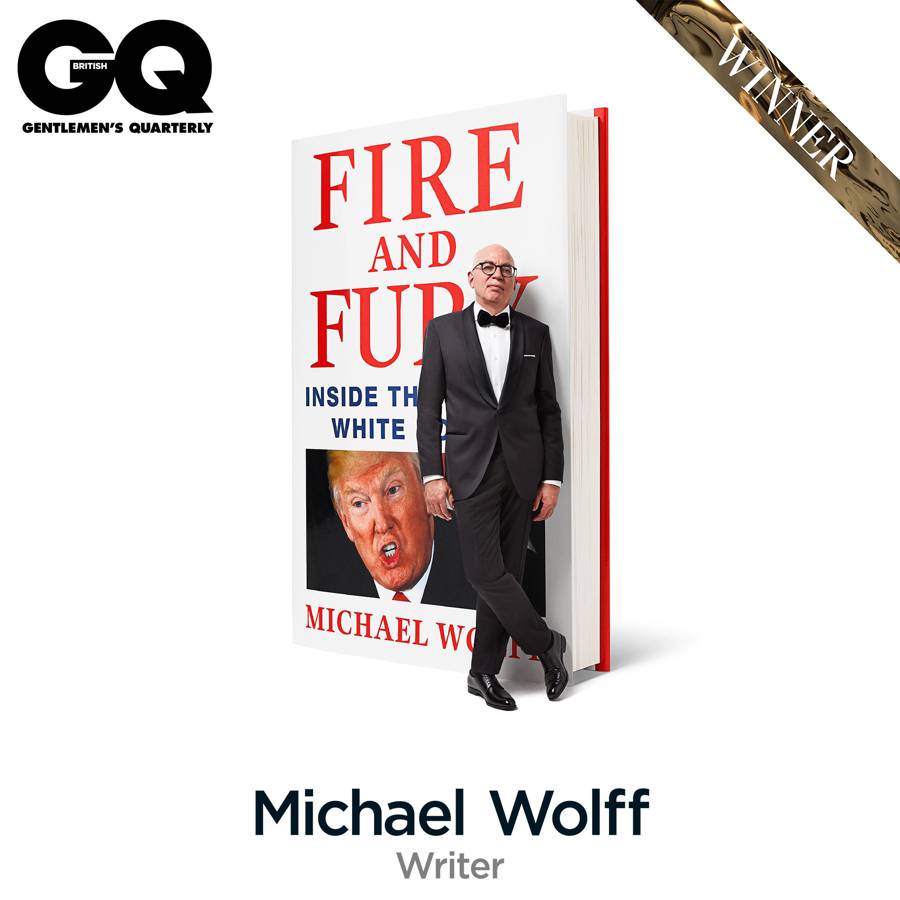 Michael Wolff – Writer
Michael Wolff has had the unique experience of the president of the United States threatening to sue him. The result? The publication of Fire & Fury – a remarkable warts-and-all exposé of the Trump White House – was brought forward, went to No1 on the New York Times bestsellers list on pre-orders alone.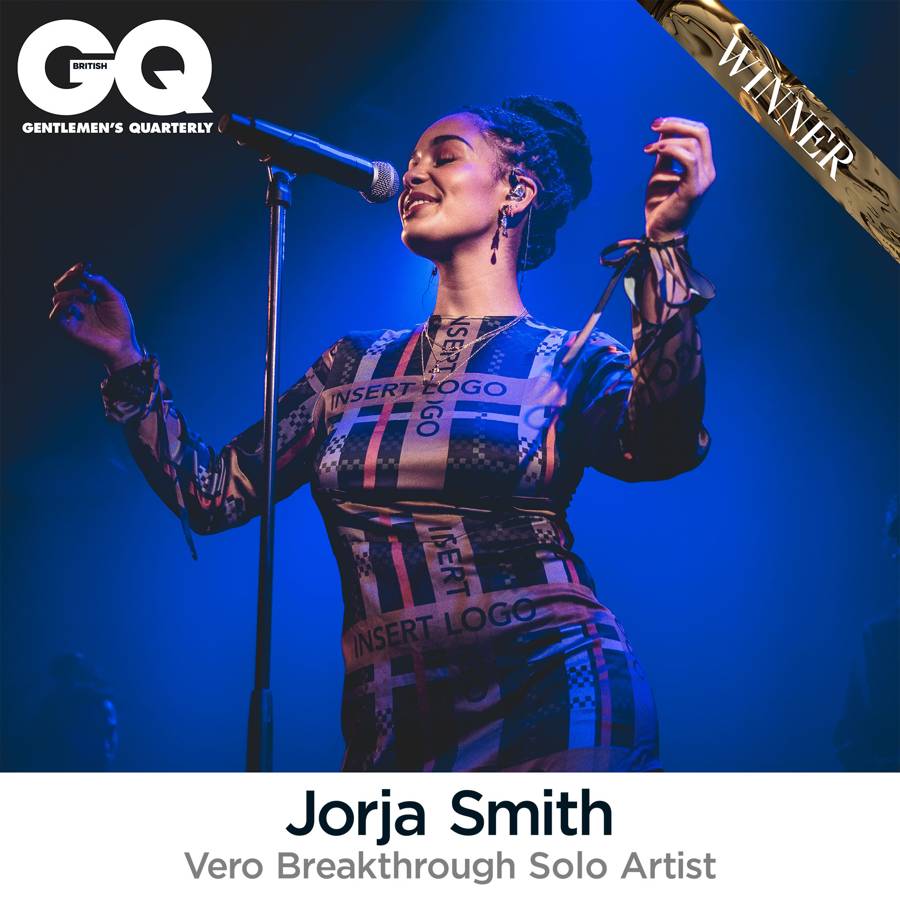 Jorja Smith – Vero Breakthrough Solo Artist
When Drake messages you having heard you for the first time, and before you even have a record out, it's fair to say you're something special. But Drake knew two years ago what we all now know. Winner of the Brit Critics' Choice Award for 2018 at 21.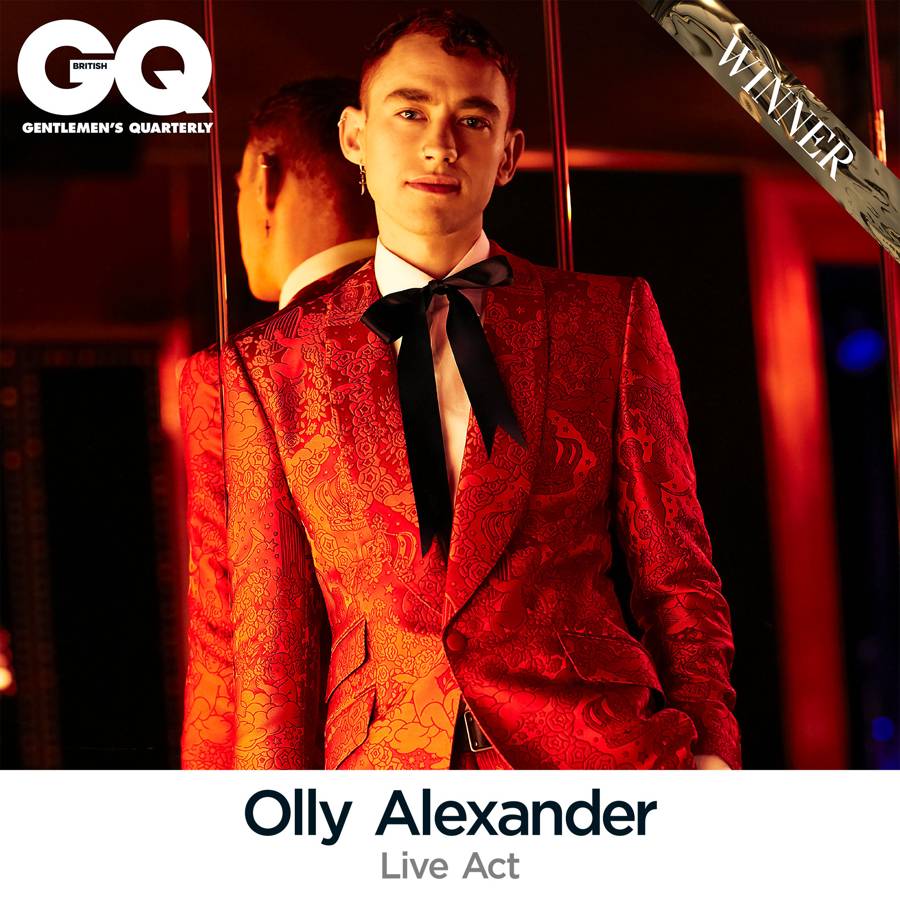 Olly Alexander – Live Act
It's Years & Years' live shows – both joyous and liberating – that really sets them apart. At how many other gigs would the lead singer tell fans to "shove a rainbow at fear" and help a man propose to his boyfriend between songs?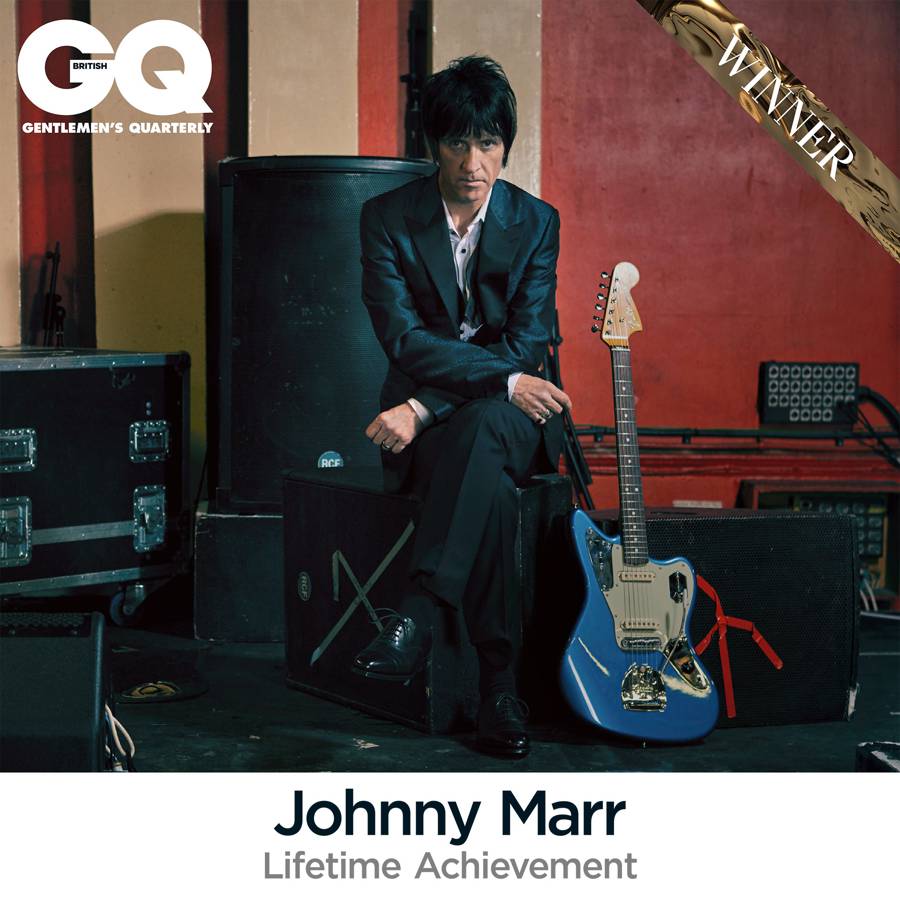 Johnny Marr – Lifetime Achievement
As one of the founding members of The Smiths, Johnny Marr was responsible for reinventing guitar music for a new generation. And since then, it's perhaps easier to list the artists he hasn't collaborated with rather than the ones he has.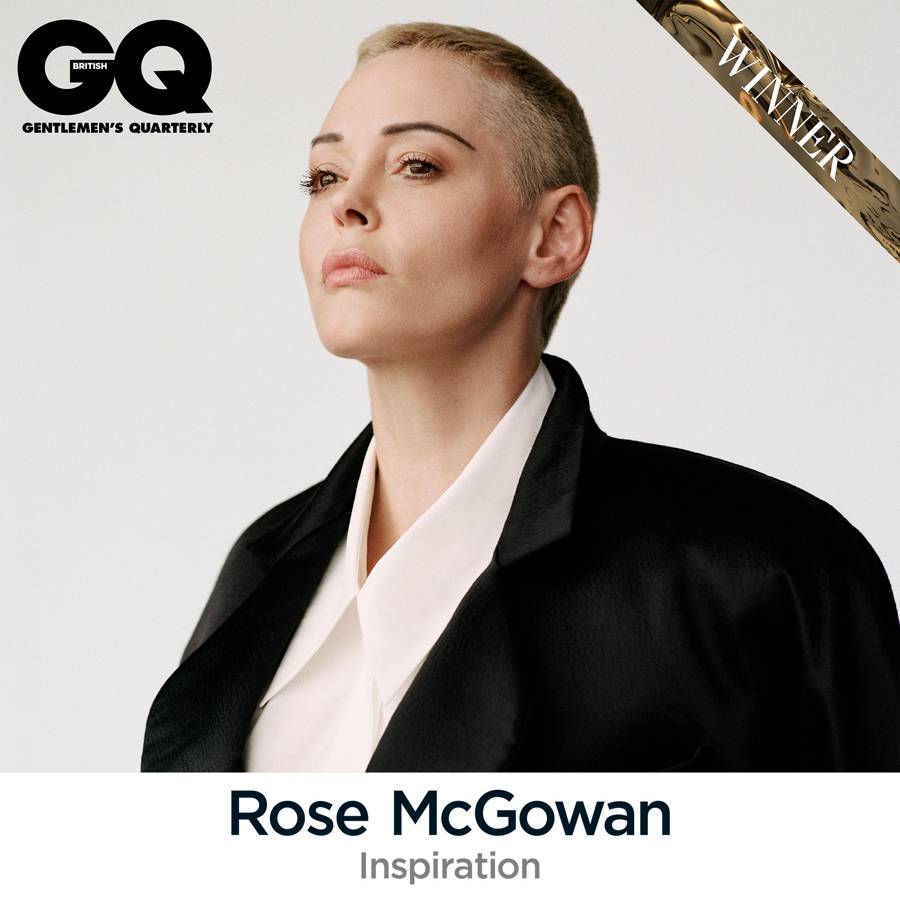 Rose McGowan – Inspiration
Rose McGowan is the first ever female recipient of the Inspiration Award. For decades, the abuse meted out by Harvey Weinstein went unchecked. But when someone is willing to take a stand, when they are willing to speak out and risk everything to do what they know is right, it changes everything. Because when our next winner stood up, she helped others stand too. And they, too, helped still more.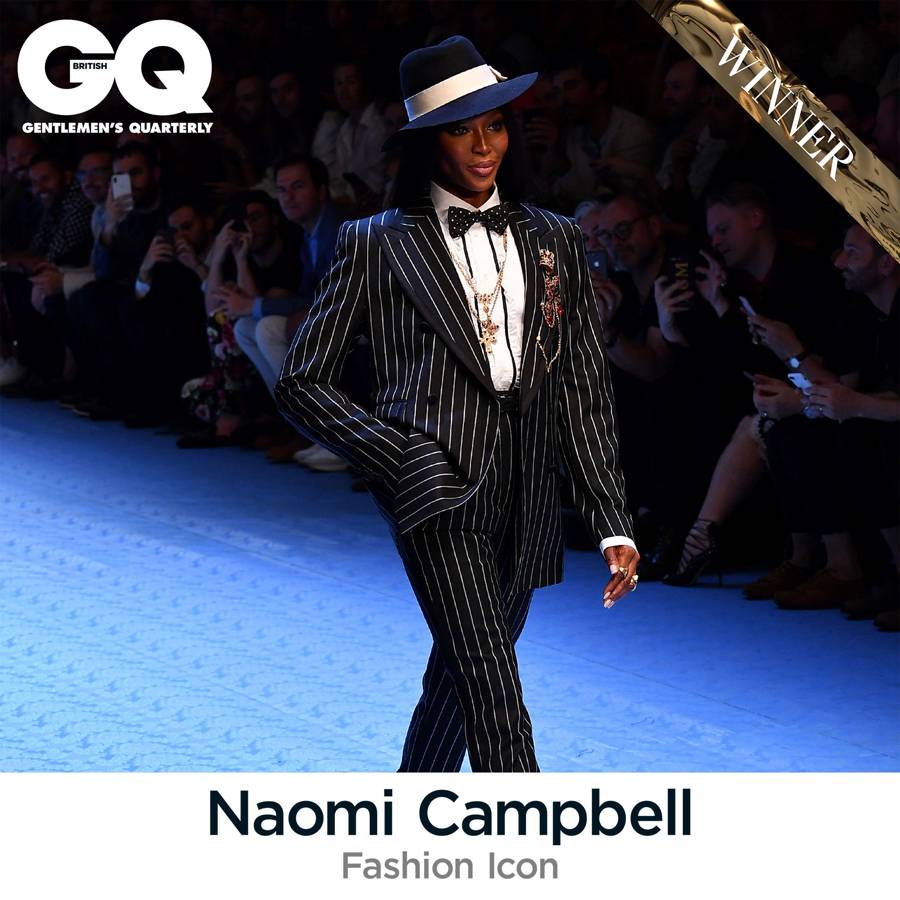 Naomi Campbell – Fashion Icon
Naomi has spent three decades at the top of her profession, but her reach and impact extends far beyond the catwalk. "You are here," she said to GQ, "to help the next generation."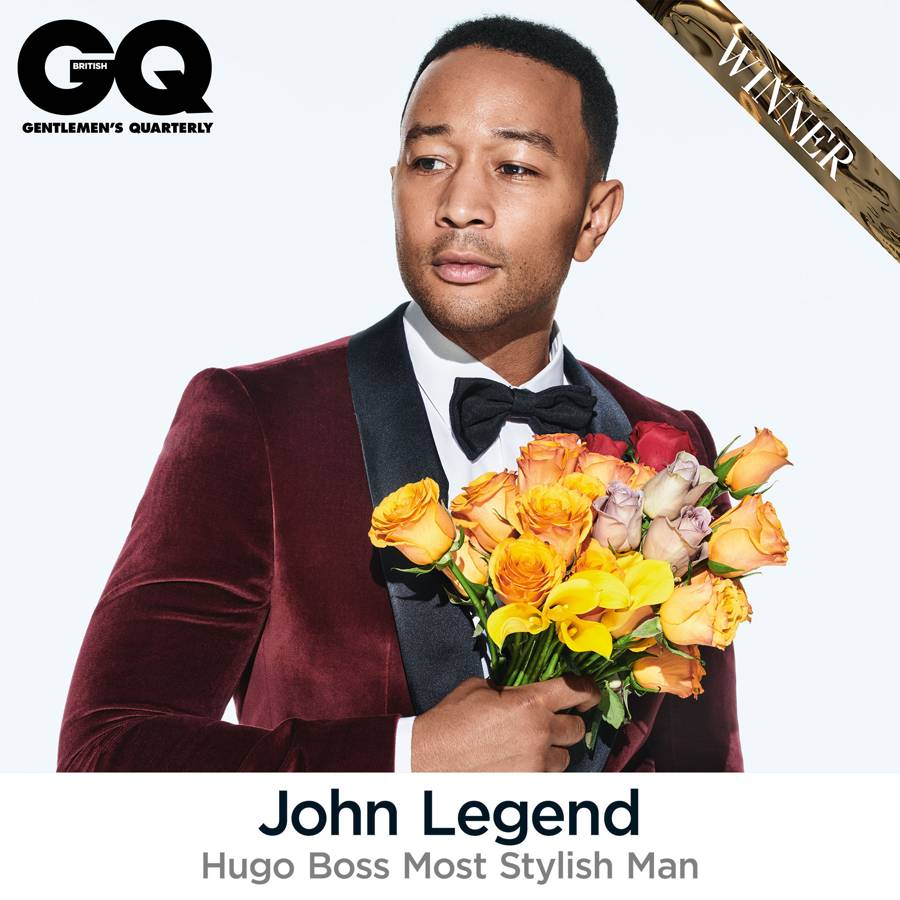 John Legend is to style what Roger Federer is to the tennis court. But perhaps most importantly, our next winner told GQ that the key to being the most stylish man in the world is to always "listen to your wife.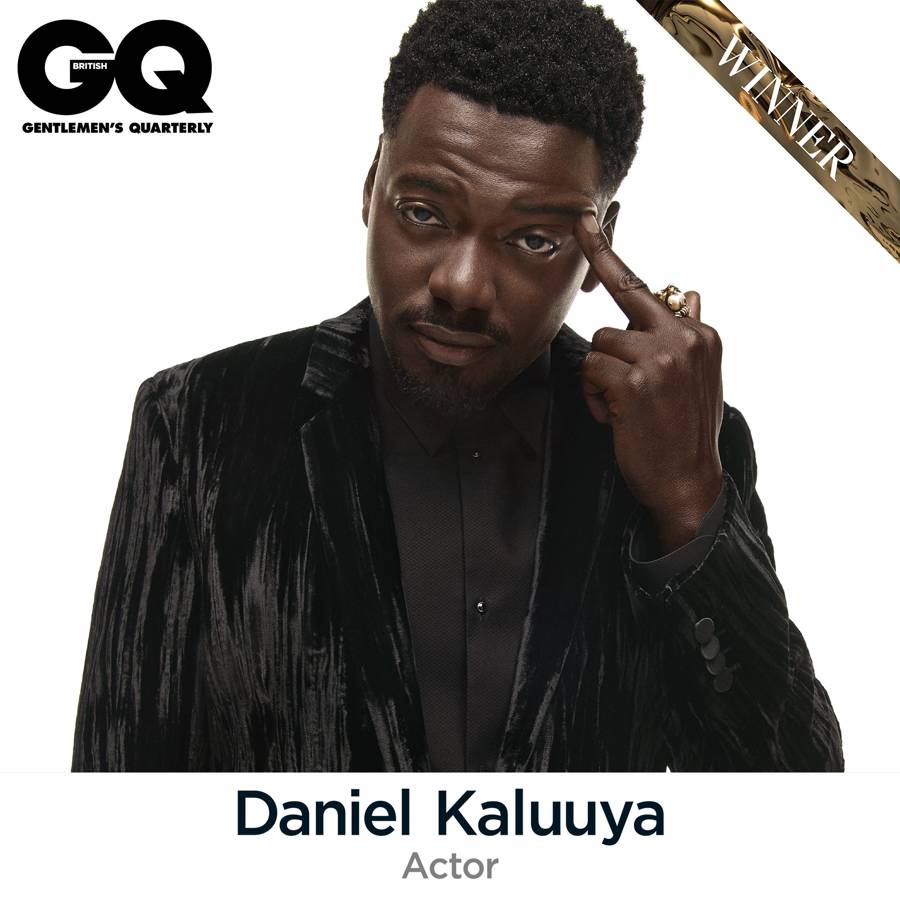 Daniel Kaluuya – Actor
In his very first leading role, Daniel Kaluuya found himself nominated for the Best Actor Oscar alongside the likes of Daniel Day-Lewis, Gary Oldman and Denzel Washington. But just as importantly as that illustrious company: he did not look out of place. In Get Out, we saw a young actor already at the peak of his powers – wide-eyed and horrified, subtle and profound. And as if that wasn't enough, he also found time to star in a certain little indie film called Black Panther.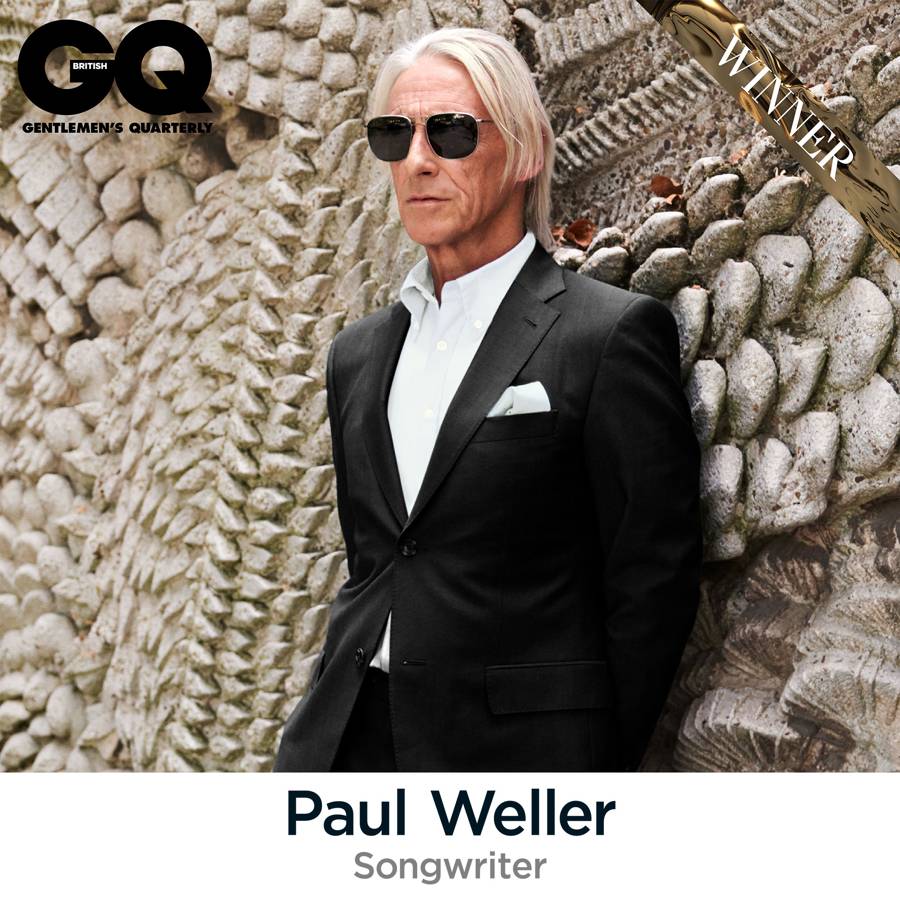 Paul Weller – Songwriter
At 60, Paul Weller is both one of rock's elder statesman, but also one that remains a style icon. He is someone who, as the chin-strutting leader of The Jam some 40 years ago. But he is also someone, in his new bucolic acoustic album True Meanings. Apparently, he has produced one of the best works of his career. He is as relevant as ever, but only because he never went away.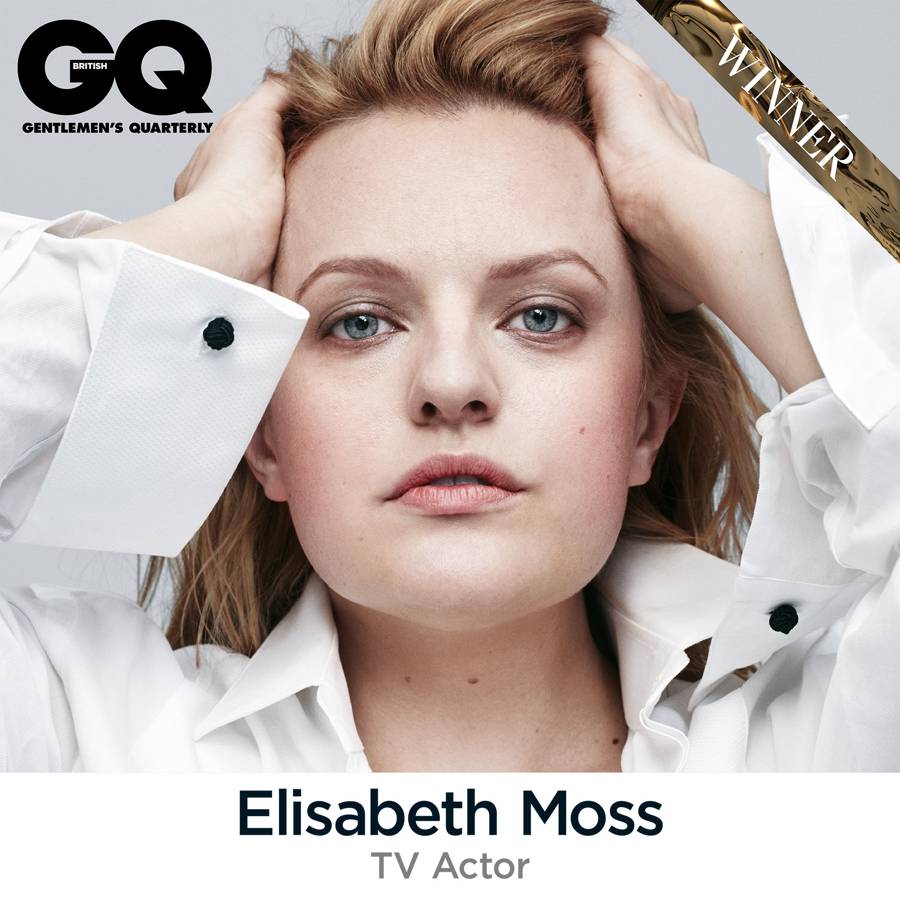 Elisabeth Moss – TV Actor
It's not a coincidence that Elisabeth Moss has starred in three of the greatest shows of the golden age of television – The West Wing, Mad Men, and The Handmaid's Tale. And while she showed, over seven sublime seasons, that her character, Peggy, was as much the show's beating heart as Jon Hamm's Don Draper. It is with The Handmaid's Tale and her urgent, tormented portrayal of Offred that she has shown she is more than fine all on her own. It's a show that has rightly seen her win two Emmys and a Golden Globe.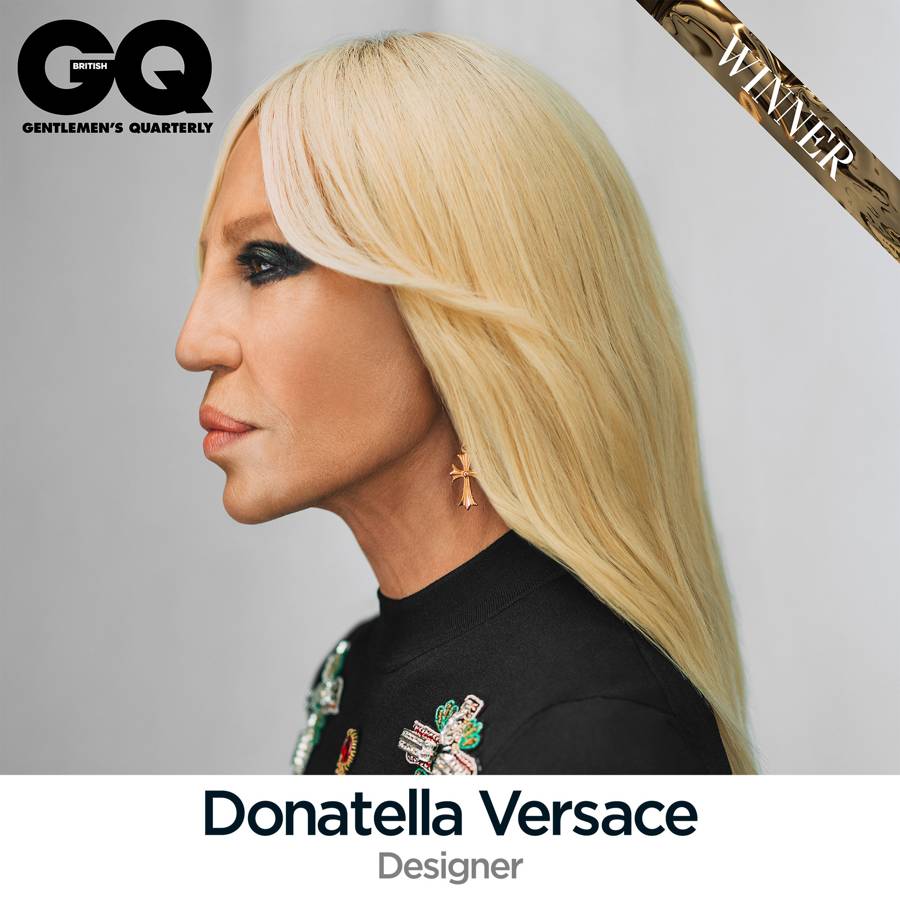 Donatella Versace – Designer
As Barack Obama once said, sometimes a president takes charge in calm seas, but others in stormy waters. The same, it seems, is true of designers. Donatella Versace took charge in a hurricane. This year marks her 21st at the creative helm of the company that bears her name and it has never been in ruder health.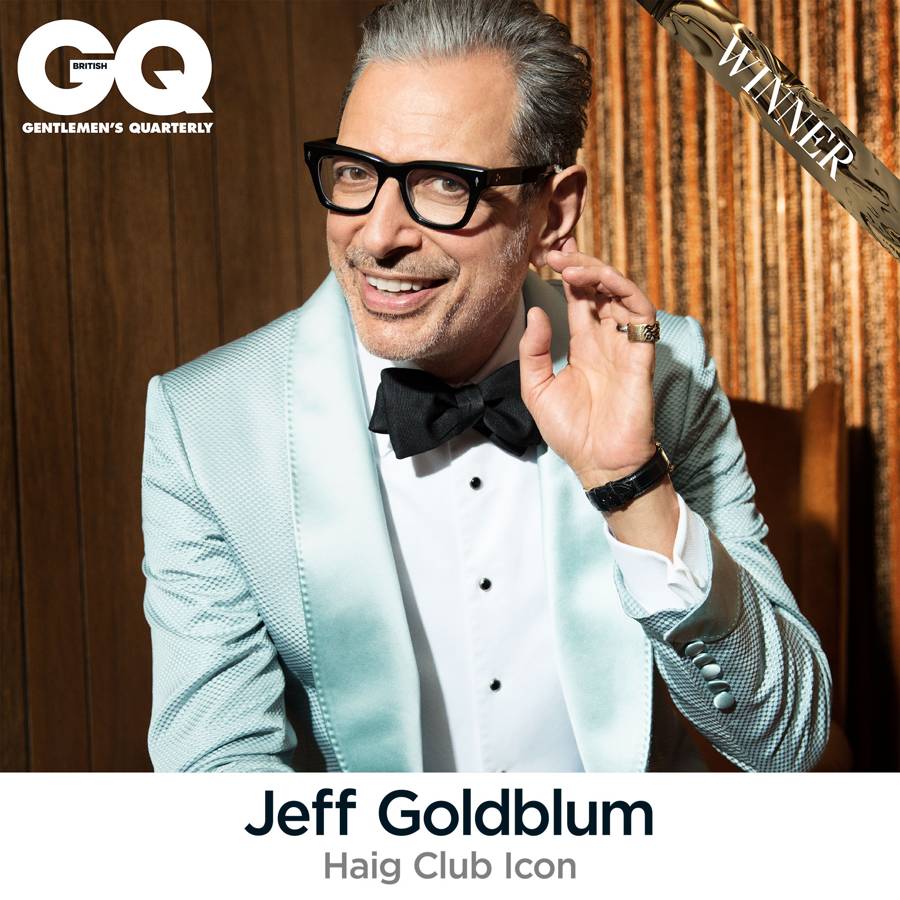 Jeff Goldblum – Haig Club Icon
Jeff Goldblum is a man men want to be, women want to be with, and whose own planet probably wants him back. He is a man who is such a one-off, he seems to have invented a cadence and rhythm of speech that is all his own. Because even in human communication, why follow?